Residential Home energy audit services
NRGwise offers a range of services to help homeowners to optimize the energy and water use of their homes. We work either on existing houses or new construction projects.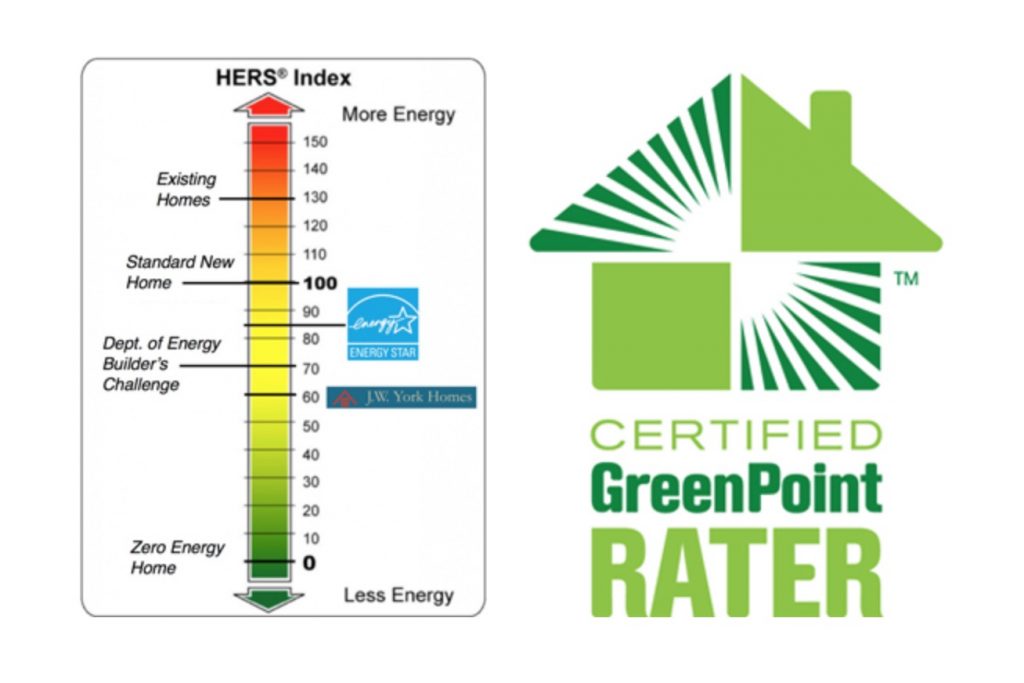 Home Energy and Water Audit
Our exclusive Energy Coaching Session is a one of a kind energy audit that is using the same procedures and method used for commercial buildings, adapted to the residential market. Homeowners learn a lot about their home signing-up for the 2 hour session and get their home HERS index card. Click here to book.
San Francisco Residential Energy and Water inspection (RECO)
Prior to transfer of title or after major remodeling, San Francisco residential owners have to submit to the city a certificate of energy and water inspection. NRGwise provides this service with a convenient 1 day turn-over. Click here to book.
Home Light Retrofit
Our auditors are also certified lighting engineers by IES. We have converted hundreds of homes and outside spaces to energy saving LED lights, saving money and keeping a pleasant environment to live in. Home light consultations are free.
Build It Green Rater
Our auditors are also certified GreenPoint raters (CGBP). If you want to sell your home, or be sure to build according to the best practices, use Greenpoint Rated certification.