Get Your Energy Audit in 3 Easy Steps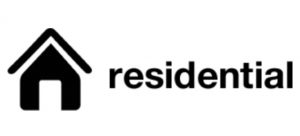 Free Online Assessment
Please use this form to upload your past year energy use. We compare your home to similar ones.
Home Energy Audit
Your home, insulation, appliances, furnace, AC, lights… are checked for safety and efficiency.
Energy Efficiency Report
The best energy efficiency measures for your home and their return on investment (ROI).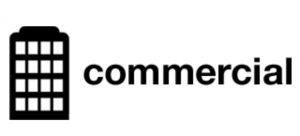 Your EPA Benchmark
We use EPA Energy Star Portfolio to compare your building energy performance to similar ones.
ASHRAE Energy Audit
Our audit follows ASHRAE guidelines as required by the city of San Francisco, SF Environment.
Conservation Plan
Your building conservation plan is a clear path that estimates energy savings and ROI.