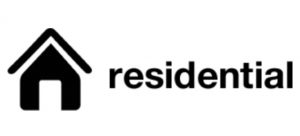 Step 1: Free Online Assessment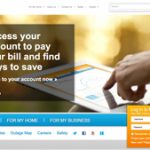 Visit www.pge.com
Log in into your myPG&E website using the "My Energy". Direct access to PG&E, click here.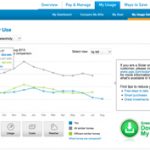 Download your info
Click on "My usage", find the Green Button logo, download the .csv files (default settings).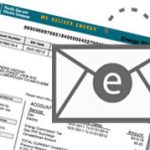 Send us your info
On your computer, find the folder "Billingdata". Click here to send us these two secured files.
Step 2: Home Energy Audit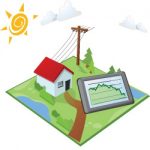 Your energy use history
Our experts use the latest software/hardware to analyze your energy use. The results are discussed at the start.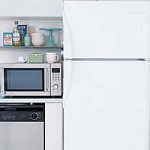 Full house inventory
All the electric and gas powered appliances are surveyed during the audit. Their settings and proper use is checked.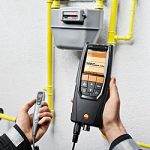 Safety checks
The gas main line is checked for micro-leaks. Gas powered appliances are tested for CO (Carbon monoxide) emissions.
Step 3: Energy Efficiency Report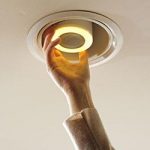 Lights cost/upgrade
Your energy efficiency reportincludes a personalized LED lightbulbs effectiveness study.You can now take a decision.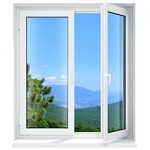 Heating cost/upgrade
Typically 50% of your costs go to heating/cooling your space. Your energy efficiency report studies what you can do.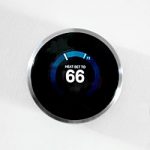 Home energy improvements
New windows? insulation? Go solar? Your energy efficiency report studies the Return on Investment of all these options.